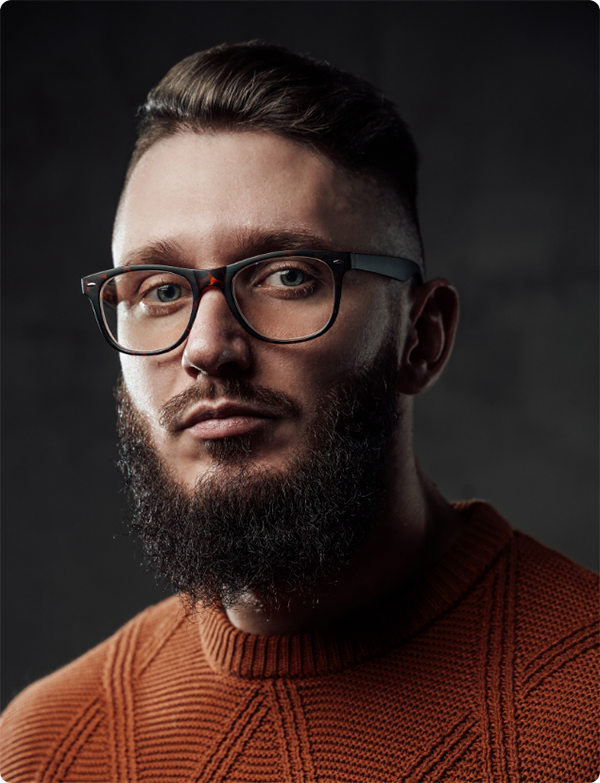 our business value triangle.
Consolidate ourselves as references in the insulation sector throughout the DMV area.
Ensure that all the projects in which we participate are delivered on time and with the best possible quality.
You will find direct, personalized and transparent communication. You will also receive an exclusive service, based on commitment and quality of workmanship and products.
Donec et enim vitae tellus auctor menean leo diamfeugiat nulla sed. consequat venenatis est. Praesent commodo consequat pharetra.
Fusce at nisi eget dolor rhoncus facilisis. Mauris ante nisl, consectetur et luctus et, porta ut dolor. Curabitur ultricies ultrices nulla. Morbi blandit nec est vitae dictum. Etiam vel consectetur diam.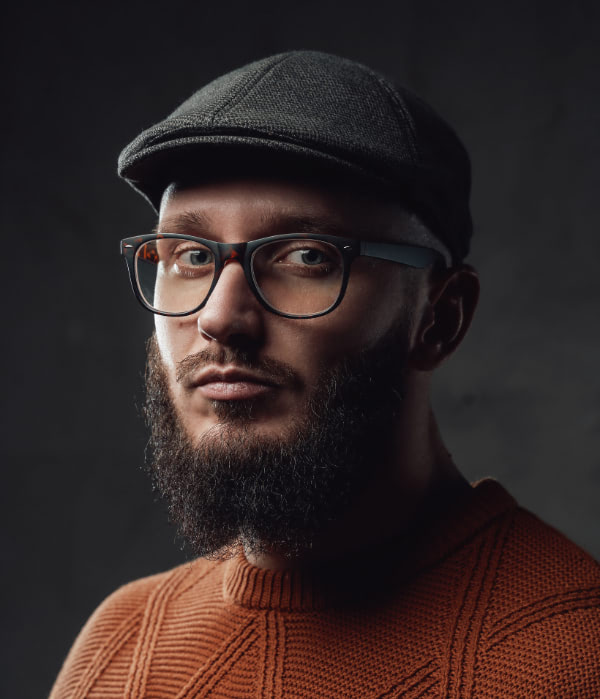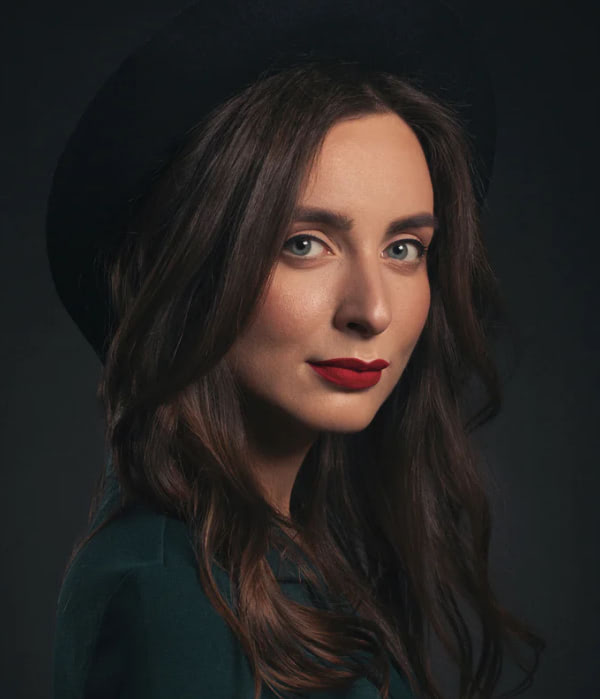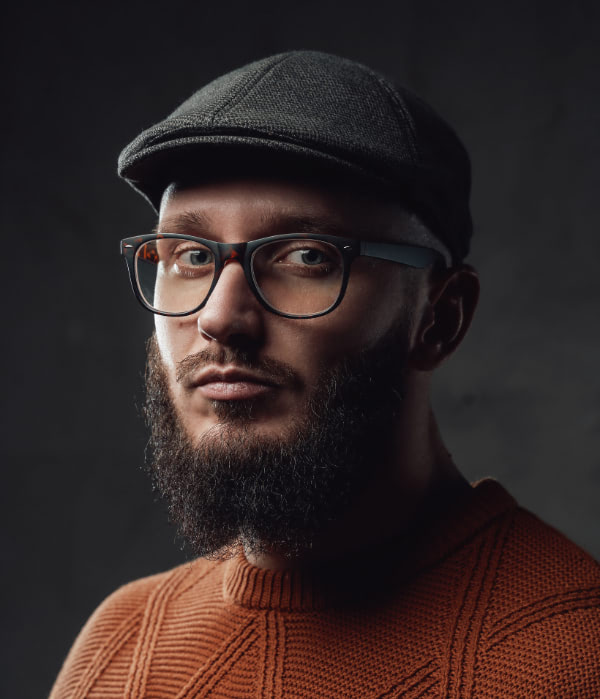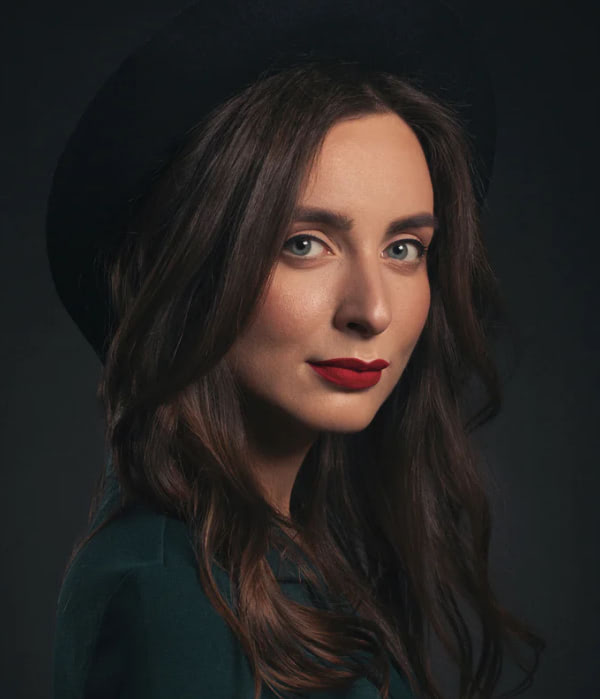 If you want to be part of our team, send us your request and we will contact you as soon as possible.